Why Partner With My Ad Agency?
I'm glad you asked! Top Four Reasons:

 1. It's not about us… It's all about you!

2. We work for you! Therefore, we listen to you and make recommendations based solely on your goals and objectives.
3. We represent your company and act as a liaison between you and the media provider(s).
4. Our goal is to help you achieve your goals and make you more successful!
As your Agent, we provide advertising and marketing management services to reach your ideal target markets through radio, television, direct mail, outdoor (out-of-the-house), Internet and Social Media advertising mediums. My Ad Agency provides the resources and services you need to move your business forward without the expense of hiring an In-House Marketing Team!
The Benefits of Partnering With Us!
As your Agent, we work for you! We'll always work with your best interest at heart. We're not motivated by the sale, bonuses, or any particular station's goal. We want what's best for you! You can trust us to work on your behalf to provide the best possible placement and rates available when placing media buys! As your representative, we assist you in making the best media buying decisions for your organization. We'll do the leg work and negotiate contracts, rates, and ad placement as well as develop and administer your marketing and advertising campaigns.
We are a full service Marketing and Advertising Agency that specializes in providing superior service to small and midsize businesses. We've created a business model that's unique in today's business world. At My Ad Agency, our clients truly are our partners and we wouldn't have it any other way! Our goal is to partner with business owners, ministries, and entrepreneurs to help them achieve optimal results through their Marketing and Advertising efforts. At My Ad Agency, your needs truly do come first! The fact is, there are several media providers available and they're all bartering for your marketing dollars. So how do you choose the best place to invest your marketing budget? That's where we come in! At My Ad Agency we specialize in helping you cut through all the clutter to determine the best media source(s) for your business. We'll help you determine the right "Media Mix" that will target your ideal clients and deliver the results your business needs to thrive!
Our goal is to help you meet your company's objectives. We'll work with you to develop a marketing plan, create, and manage your advertising campaigns with the goal to help you achieve a stronger ROI! We set you apart from your competitors! As your Agency, we use our expertise to work as your personal representative. We act as a liaison between you and the various media providers to negotiate the best rates and placement for you while you focus on what you do best… managing your business! If you're serious about growing your business, give us a call today and let us help you! We look forward to the opportunity to meet you and learn more about your business!
WHY HIRE AN ADVERTISING AGENCY?
ONE HOUR CONSULTATION FREE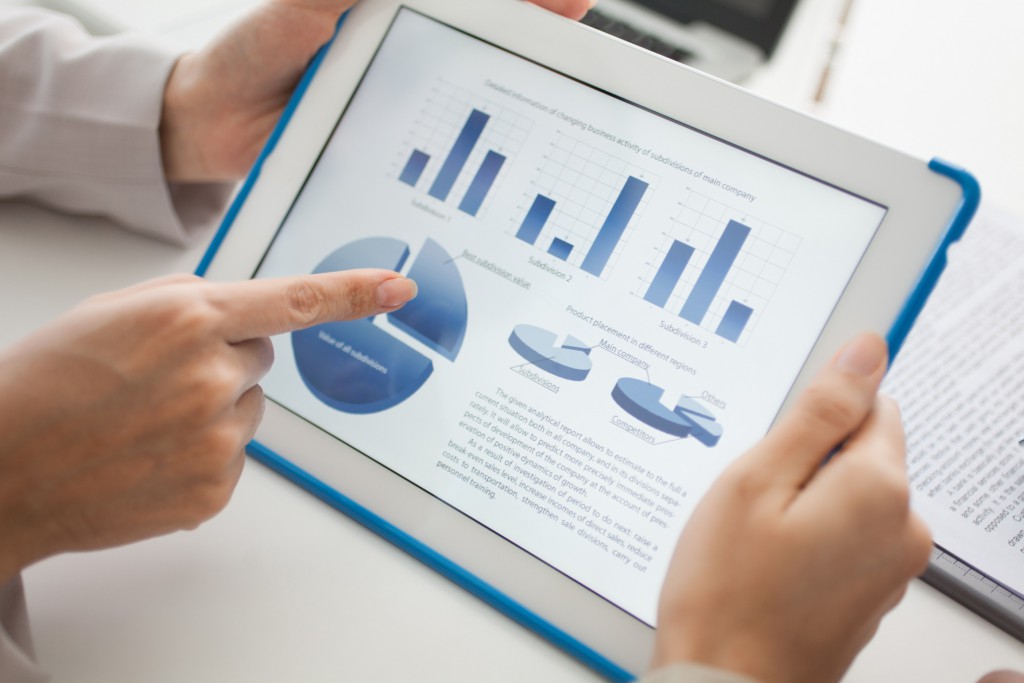 Financial Advantage
We are professional service providers! One significant advantage to partnering with our agency is the cost savings. We absorb your administrative expenses, including salaries for top-talented individuals. We make it simple and affordable for you to market your business. A standard agency fee is paid to My Ad Agency, while your business reaps the benefits of employing skilled professionals without the added costs associated with employing an entire department to manage your marketing and advertising. Best of all, there's little to no additional cost to you!
Professional Expertise:
• A Technical Savvy Design and Production Team

• Innovative Advertising Agents That Work For You

• Talented Marketing Team That Will Help Create Your Marketing Plan
Based on Your Budget
• Seasoned Marketing Consultants That Will Analyze Your Current
Advertising Plan and Make Recommendations on How We can Maximize
Your Budget and Better Target Your Ideal Prospects
• Creative Ad Copy Writers That Will Drive New Business to You

• Professional Audio and Video Production Services
• Top-notch Voice Over Talent

• Web Design and Graphic Design Artist That Will Enhance Your Professional
Image
Our Agents and Professional Talent are all "Experts" in Their Field.. Which Gives You the Freedom to Focus on What You Do Best...

Managing Your Business!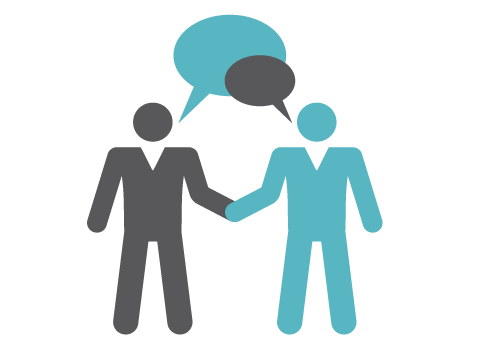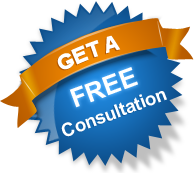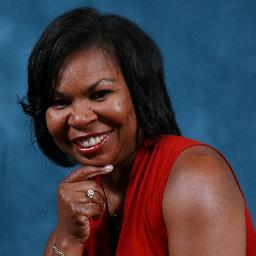 After working in sales and marketing for twenty plus years and experiencing the frustration of corporate demands over client needs, I decided to create a business model that would allow me to sleep at night knowing that I have delivered what I promised with the utmost integrity. So I pulled together a team of professionals that I believe are the best in their fields: web and graphic designers, audio and video producers, gifted voice over talent – all pros! They're all experts that share the same heart of helping business owners and visionaries meet their goals and objectives at a pace that's comfortable for them. Together, we've created an infrastructure that places our clients' needs first! We develop tailored marketing plans and advertising campaigns to meet the individual needs of our clients.
We take each client's business serious and our main focus is to help take your business to higher heights. Our dedication to your success and ability to work with most budgets is what distinguishes us from the rest. If you're looking to grow your business, you've come to the right place.
We understand and know the importance of choosing advertising vehicles that will reach your ideal target market! We offer no cookie cutter solutions! We provide customized and affordable advertising solutions to meet each individual need. In most cases, YOU WON'T PAY ANY MORE FOR US TO REPRESENT YOU! So, it's a win-win all the way around! Take the time to invest in your company's future now... Schedule your free consultation today. I'm looking forward to meeting you and helping you achieve your goals!
Debra Patton,
Owner/CEO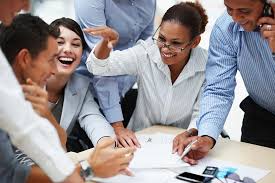 You'll Have A Creative Team
Behind You!