WE'VE PARTNERED WITH KTLN TO PROVIDE CLIENTS WITH SALES, PROGRAM CONSULTATION AND THE POST PRODUCTION SERVICES THEY NEED TO PRODUCE QUALITY PROGRAMS AND PROMOTIONAL ADS.
Client Portal
Download Center
Partner Information - Contracts - Online Payment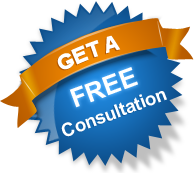 My Ad Agency provides the resources and services you need to move your business forward without the expense of hiring an In House Marketing Team!
Need help producing a promotional Ad or your weekly broadcast program? My Ad Agency's team of experts will work with you to develop and produce a quality product.
Want to build a Media Team? We also offer training services for ministries that want to build a media department. We'll train your team how shoot and produce a broadcast quality program.
Affordable Rates That Can't Be Beat!
The Great Commission Says:
Go into all the world and preach the gospel. What better way to reach the world than through television. Let us help you spread the word of God across the nation. Give us a call today or simply click on the "Free Consultation" button and someone will be in touch with you soon!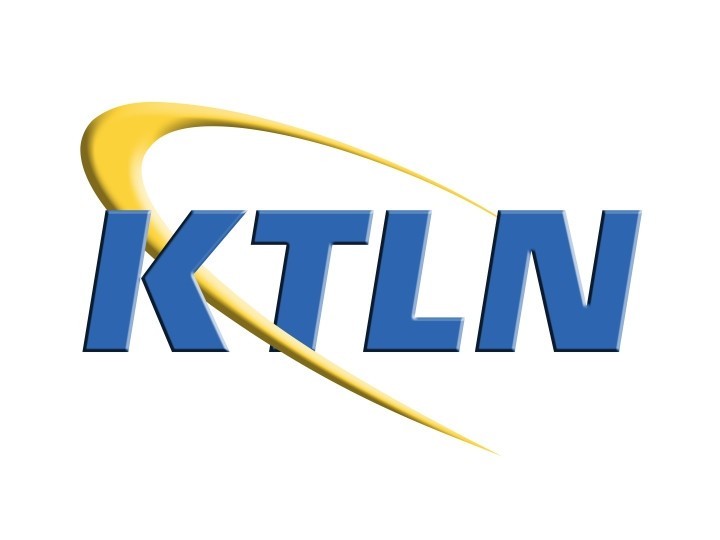 About KTLN and Total Living Network

KTLN is a full power broadcast television station in the San Francisco
market that's dedicated to providing an outlet for ministries to spread the gospel message through media. Their program schedule includes award-winning original content, sought-after talk and teaching formats; on local and national levels. In addition to top notched ministry programs; their quality programming include faith-based movies and entertainment for children and adults. KTLN is the perfect
medium to broadcast your ministry program or promote your products or services
if you're looking to reach families, homeowners, and affluent target market.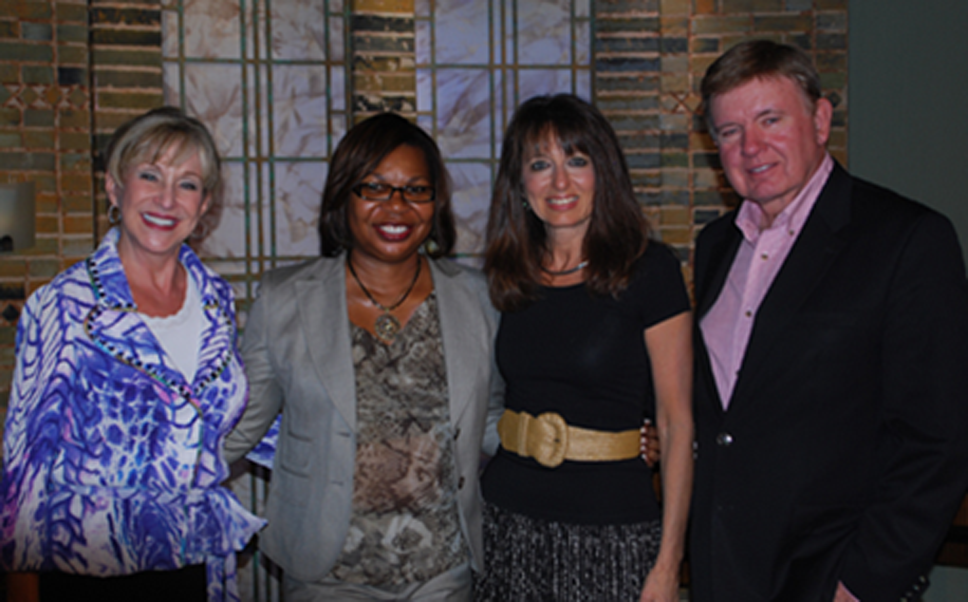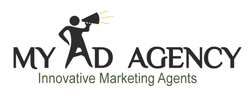 Left to Right:
Shirley Rose - Co Host of Aspiring Women
Debra Patton - CEO My Ad Agency
Debra Fraser – TLN President/CEO

Jerry Rose - Chairman of the Board of TLN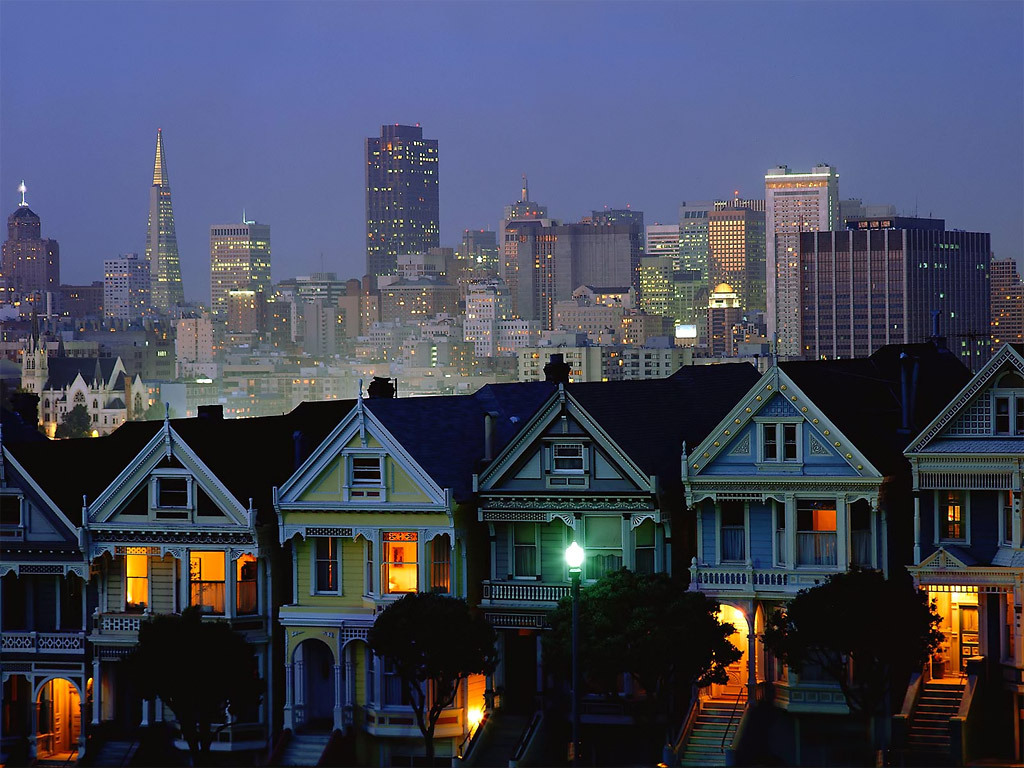 Interested in broadcasting your ministry? We have the expertise to procure the best rate and placement. As your Agent, we'll work on your behalf to set it all in motion and help you produce a quality program.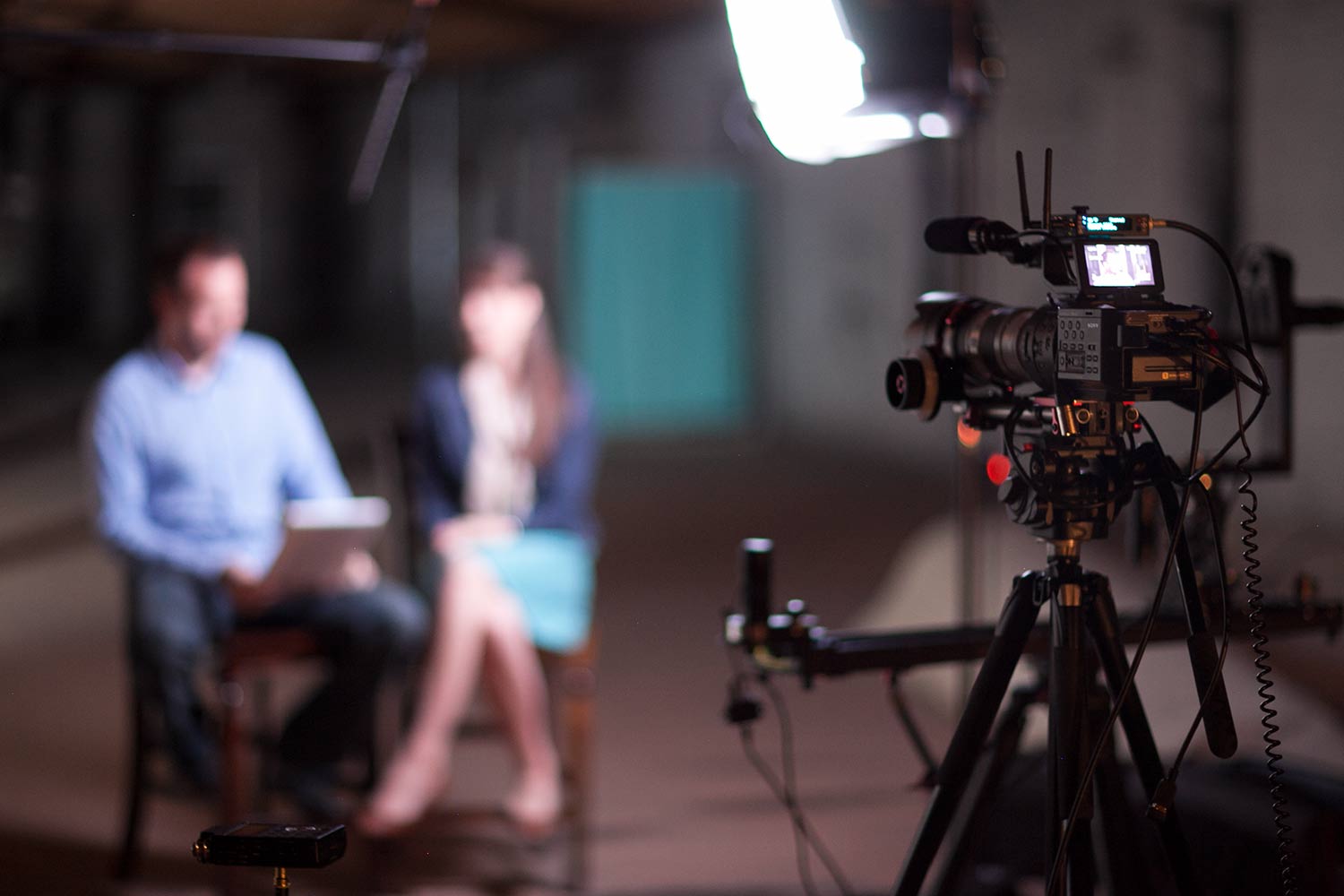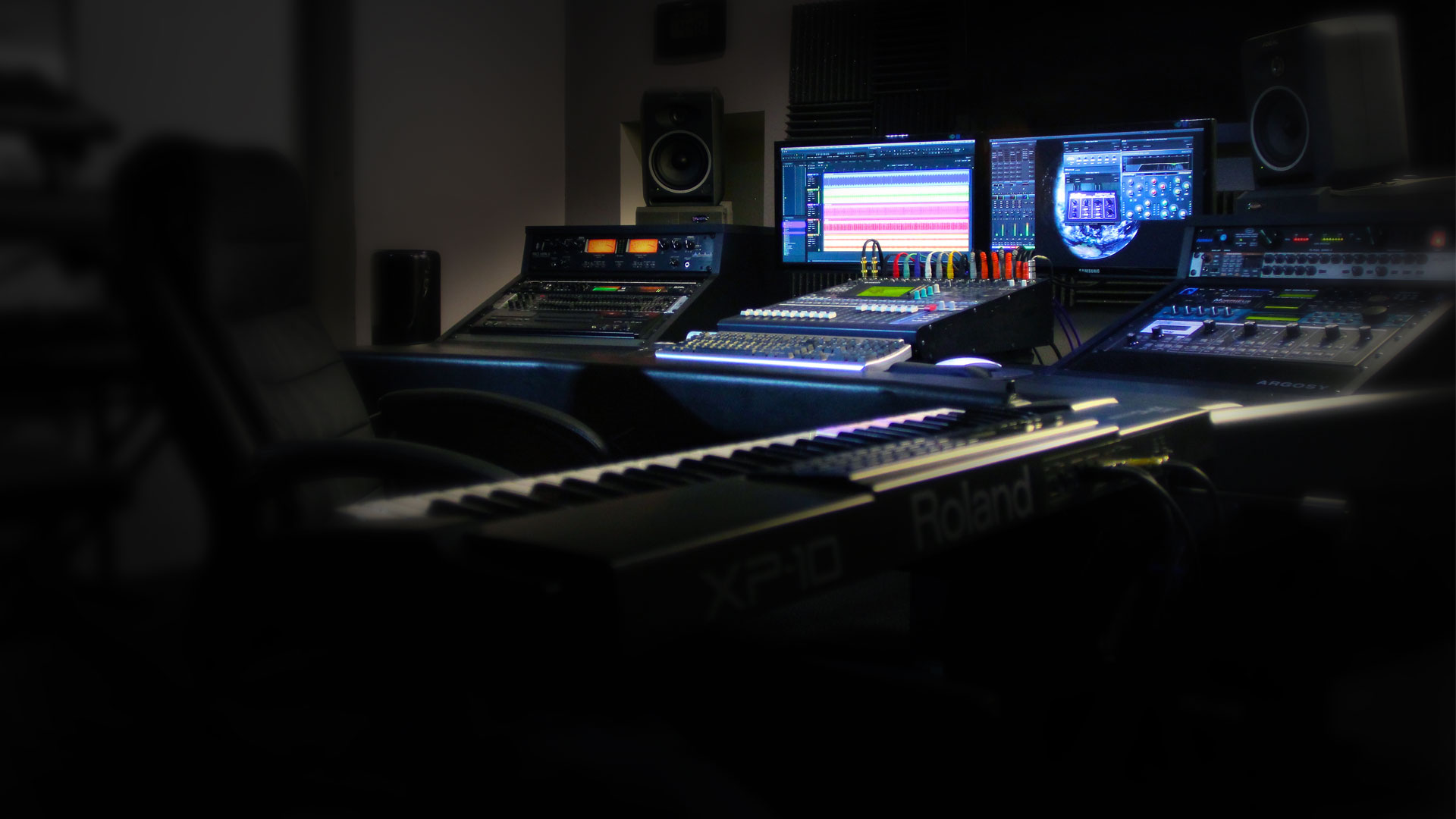 INTERESTED IN PROGRAMMING