Schedule One Hour Free Consultation:
To schedule your free one hour "FREE" consultation simply fill out the form below and one of our agents will contact you soon.

A Few Areas of Expertise:
Legal, Immigration, Accident Injury Attorney, Bankruptcy, Loan Mediation, Debit Settlement, Estate Planning, Financial Planning, Mortgage and Real Estate, Dentistry, Multi-Level Marketing, Flooring, Private Schools, Higher Education, Hospitality, Church and Ministry Promotion, and Long Form Programming.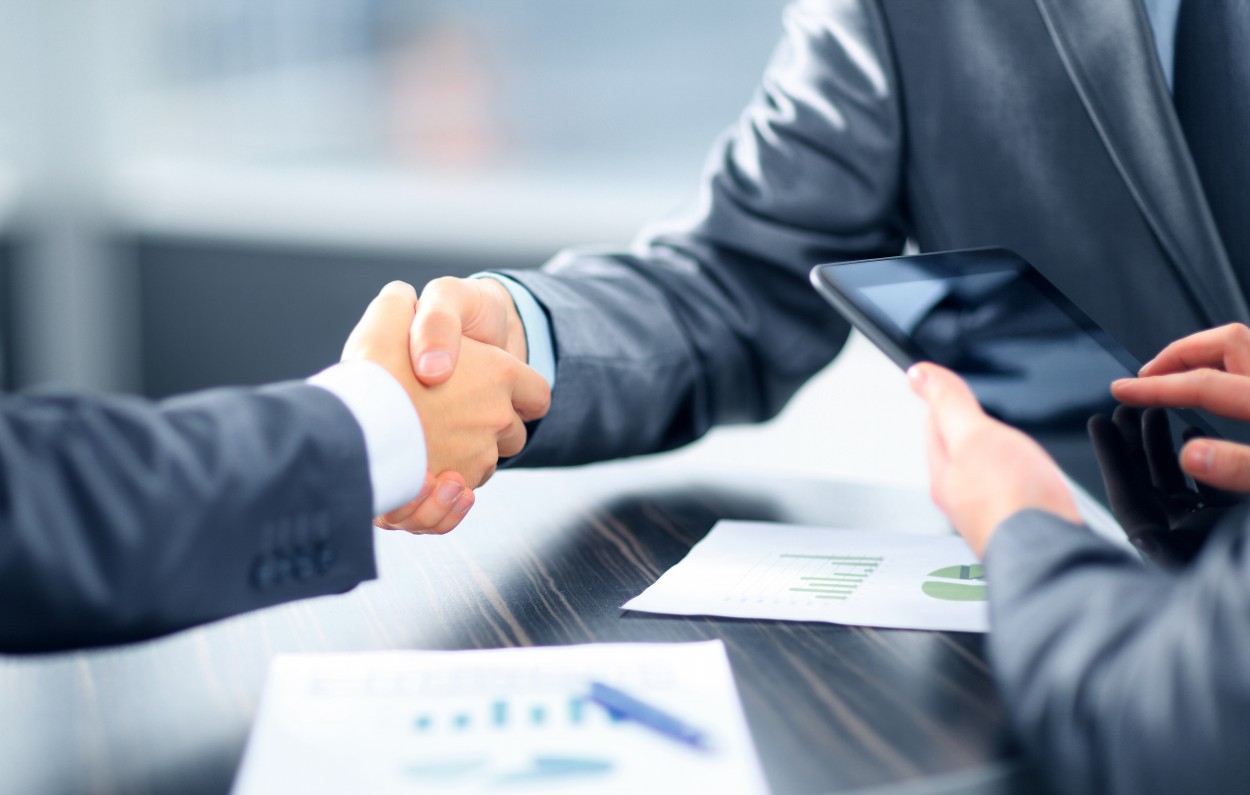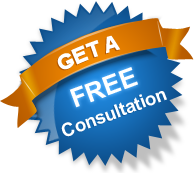 In my twenty nine years of advertising on radio, I've worked with a lot of Rep's, but Debra Patton has done more for me personally. She does an outstanding job in pulling the best out of me. She goes the extra miles needed to create commercials that produce results. She takes it to the next level!
Dick Modzeleski
Rainbow Funding and Reality
Connect With Us!

510 470-4479
Email Address

For Sales or More Information:
DebPatton@MyAdAgent.biz

Direct: 510 432-9534