People Are Waiting For You!

Interested in broadcasting your ministry? We have the expertise to procure the best rate and placement. As your Agent, we'll negotiate your contracts and work in your best interest.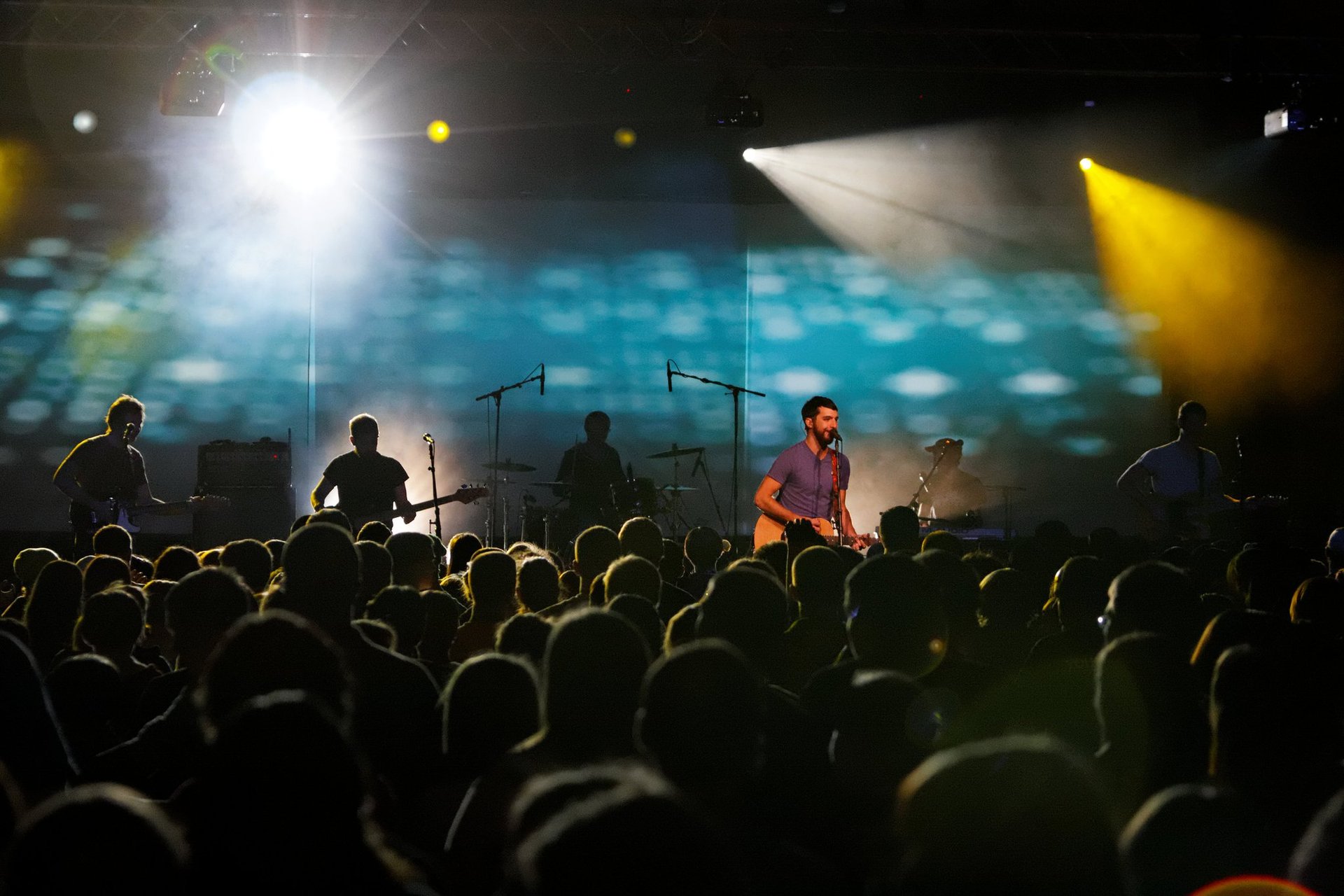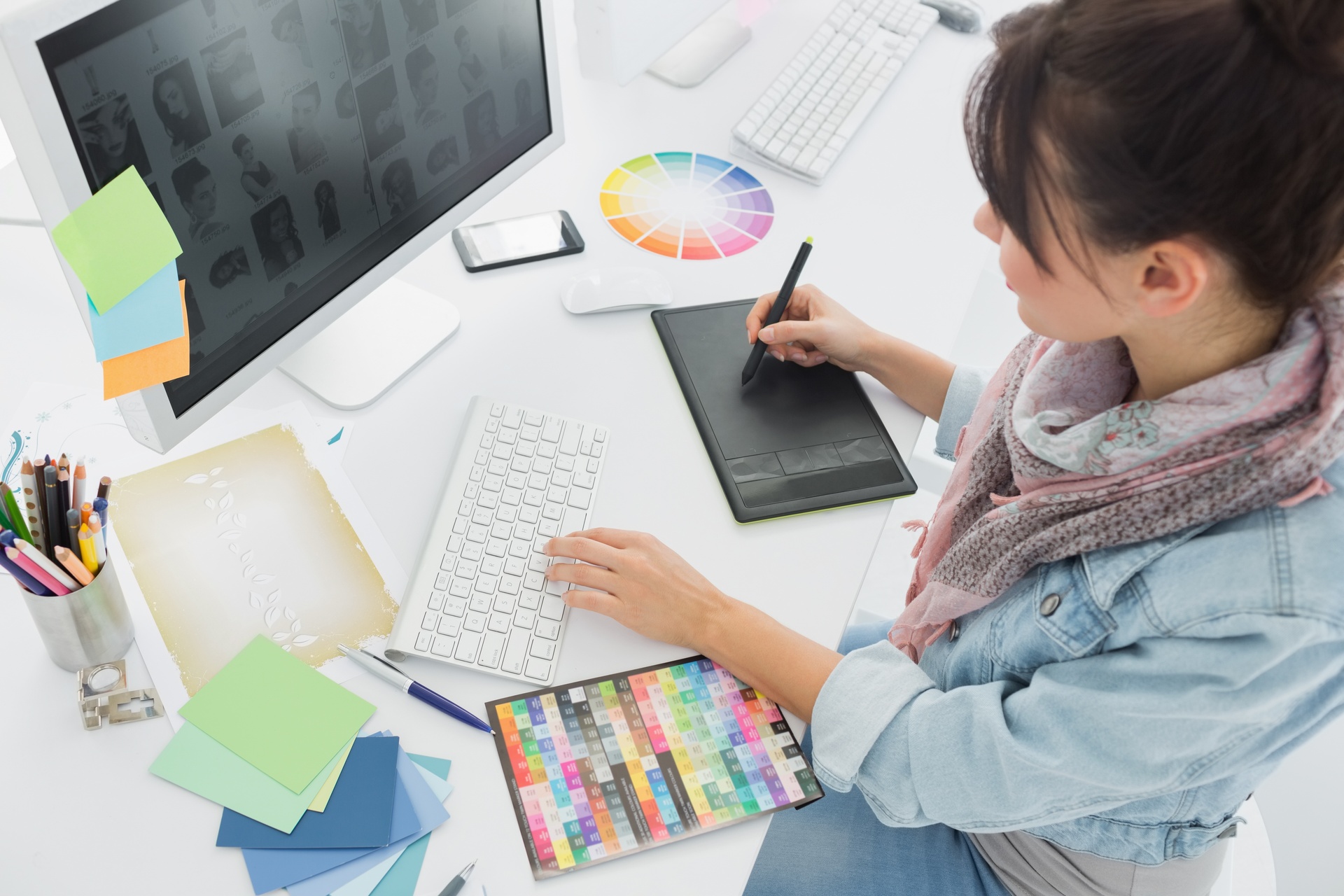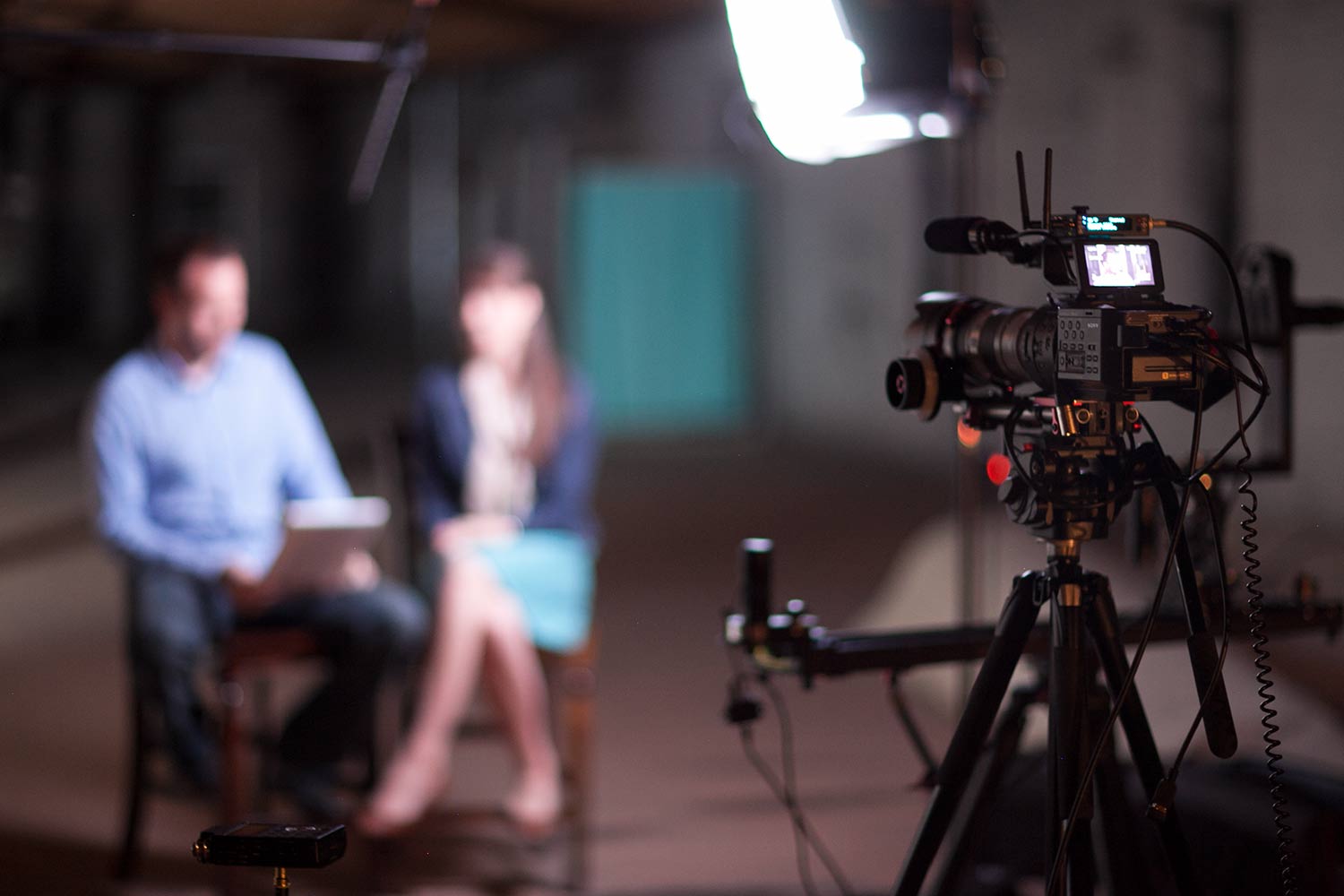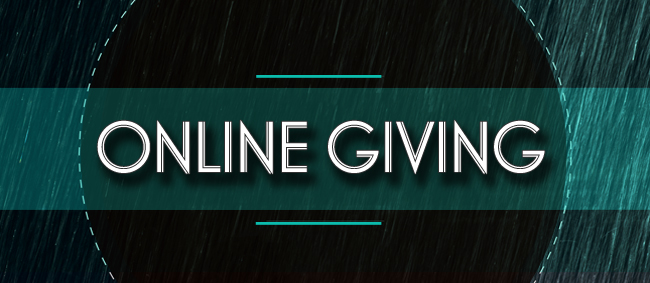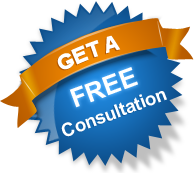 Custom Website & Logo Design

Is your ministry projecting the right image or can you use a face lift?
Projecting the right image is an important factor in developing your ministry. Our web designers and graphic artists work with you to ensure we create a logo and website that truly highlights your ministry. Our collaborative process places your goals and objectives at the forefront of every design. We'll work with you to determine the perfect colors, layout, and features to create a user friendly experience.

CLICK TO VIEW A SAMPLE OF OUR WEBSITE DESIGNS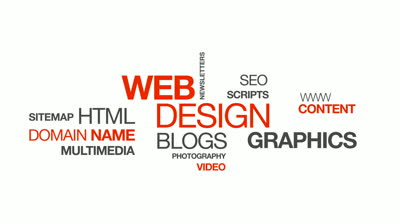 Broadcast Opportunities
Radio/Television
Long Form Programming
Promotional Advertising
Ministry is Our Heartbeat

In ministry, image is everything! The bible says we're to imitate Christ...strive for excellence. My Ad Agency's heart is to help ministries reach their full potential. Our goal is to partner with churches, evangelists, Non Profits and For Profit Ministries to help build and develop their image. We do this by creating websites and logos that project the image that best describes the vision and mission of the ministry.
The Great Commission
As a minister, you've been commissioned to go into all the world and preach the gospel. What better way to reach the masses than broadcast media - television and radio! We provide agency representation in assisting in procuring broadcast time on television and radio. We use our expertise to negotiate contract rates, terms, and placement. We assist you in producing a quality program that will help you fulfill your mission.

Testimonial
My Ad Agency has been a critical part in helping our ministry set up our media ministry. Their experience and expertise in this area is a big help. Excellence is the word that comes to mind when we think of My Ad Agency. Not only have we been blessed by My Ad Agency, but they have been a great prayer support for us and our church. We highly recommend My Ad Agency.
Pastors Patrick and Marlena Kiteley

Shiloh Church, Oakland CA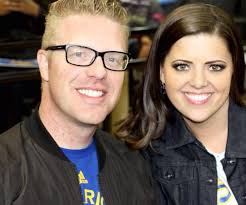 We're living in an information and digital age. Progressive ministries understand the importance of incorporating Online Giving Options on their website.
UNITE is a Pastors network that's focused on building the Kingdom of God through networking and developing UNITY among pastors and ministry leaders. It's based on common beliefs, across cultural and denominational lines.
Are You Reaching Your Target Market?
Advertising is the theater of the mind. Our creative team creates front of the mind awareness and will get people thinking about your business first!