Are You Reaching Your Target Market?
Advertising is the theater of the mind. Our creative team creates front of the mind awareness and will get people thinking about your business first!
Advertising and Promotions
• Promotional and Branding Campaigns
• Long Form Programming and Infomercials
• Long Program Consultation and Production Services

• Targeted Direct Mail
• Out-of-the-home Advertising

• Online Banner Advertising
• Social Media
• Promotional Material
Professional Services
Contract Negotiation and Management

Budget Management

Client Imaging

Photography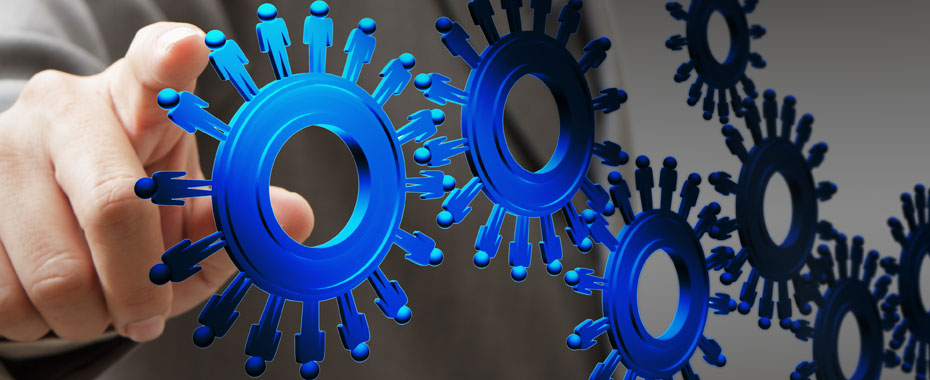 Production Services
• Creative Script Writing
• Video and Audio Production
• Host of Voice Over Talent
• Jingles
• Slogan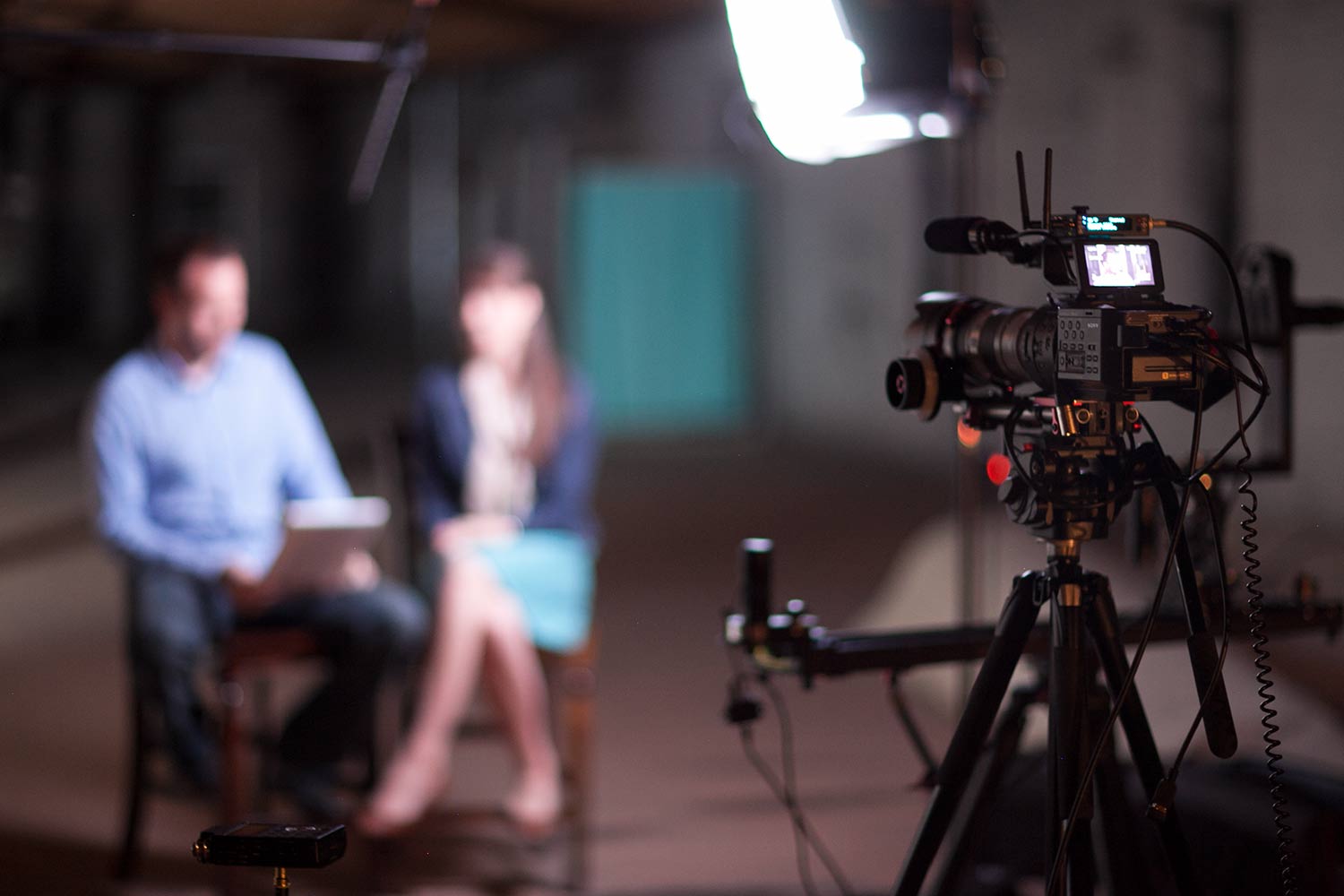 Creative Services
• Creative Artistry

• Customized Website Design
• Logo Design
• Voice over Talent
• Multimedia Services
• Professional Imaging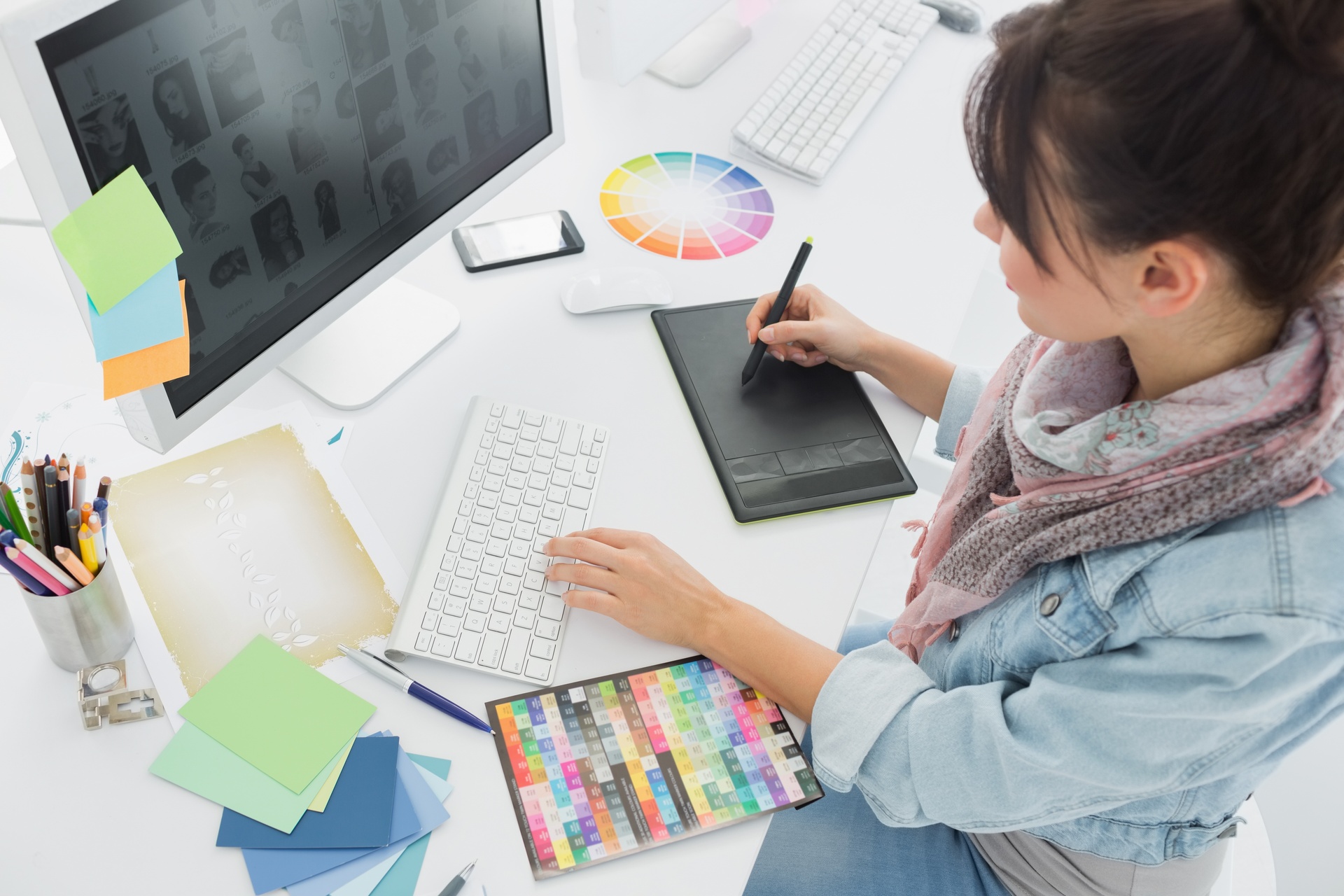 Online Services
• E-Commerce
• Online Giving Set-Up
• Online Rating Reviews
• SEO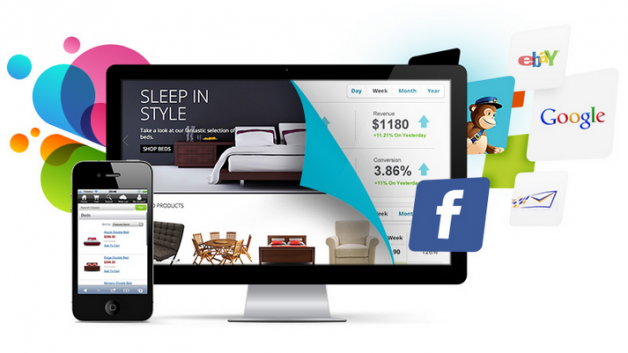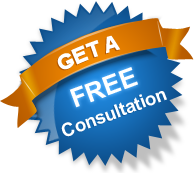 Our Innovative Agents Develop Marketing Plans
That Generate Results For You!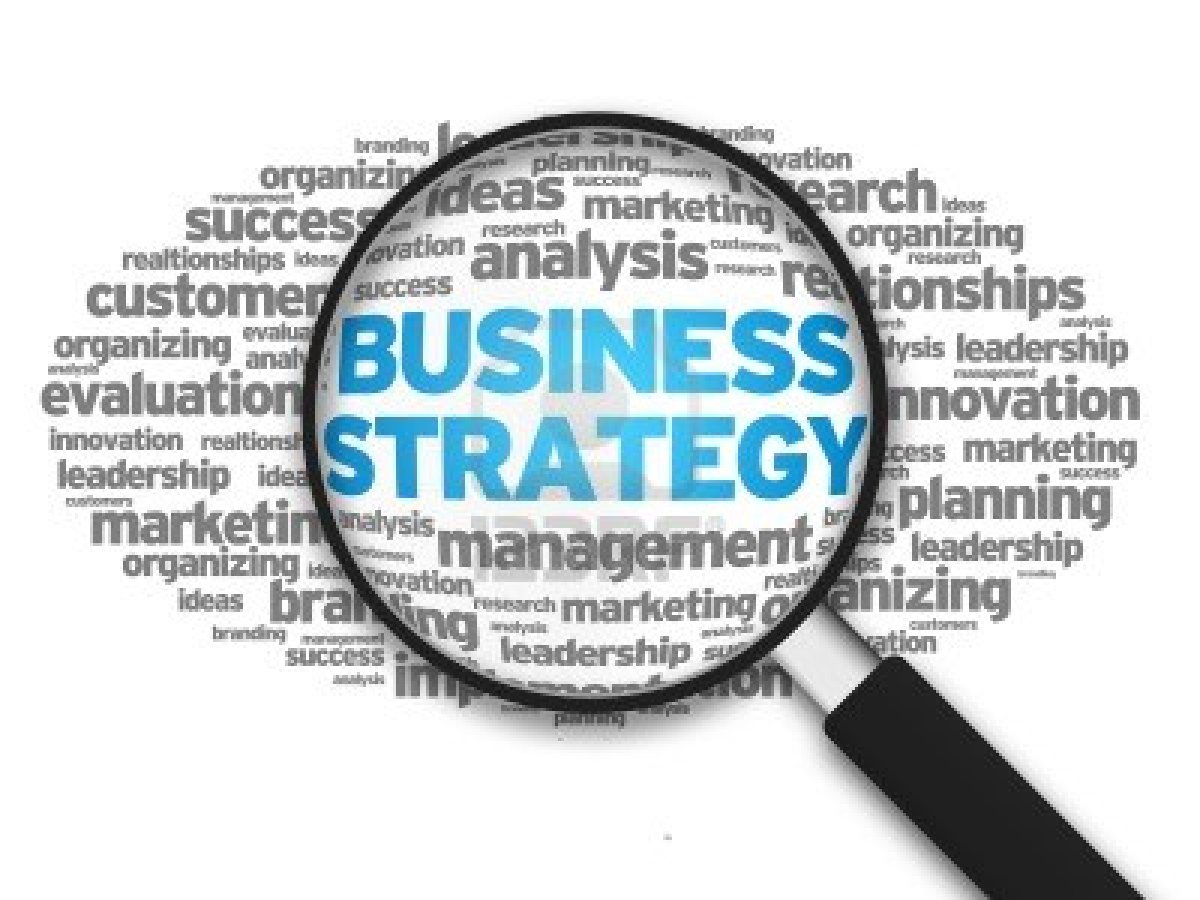 Is your business or ministry projecting the right image or can you use a face lift?